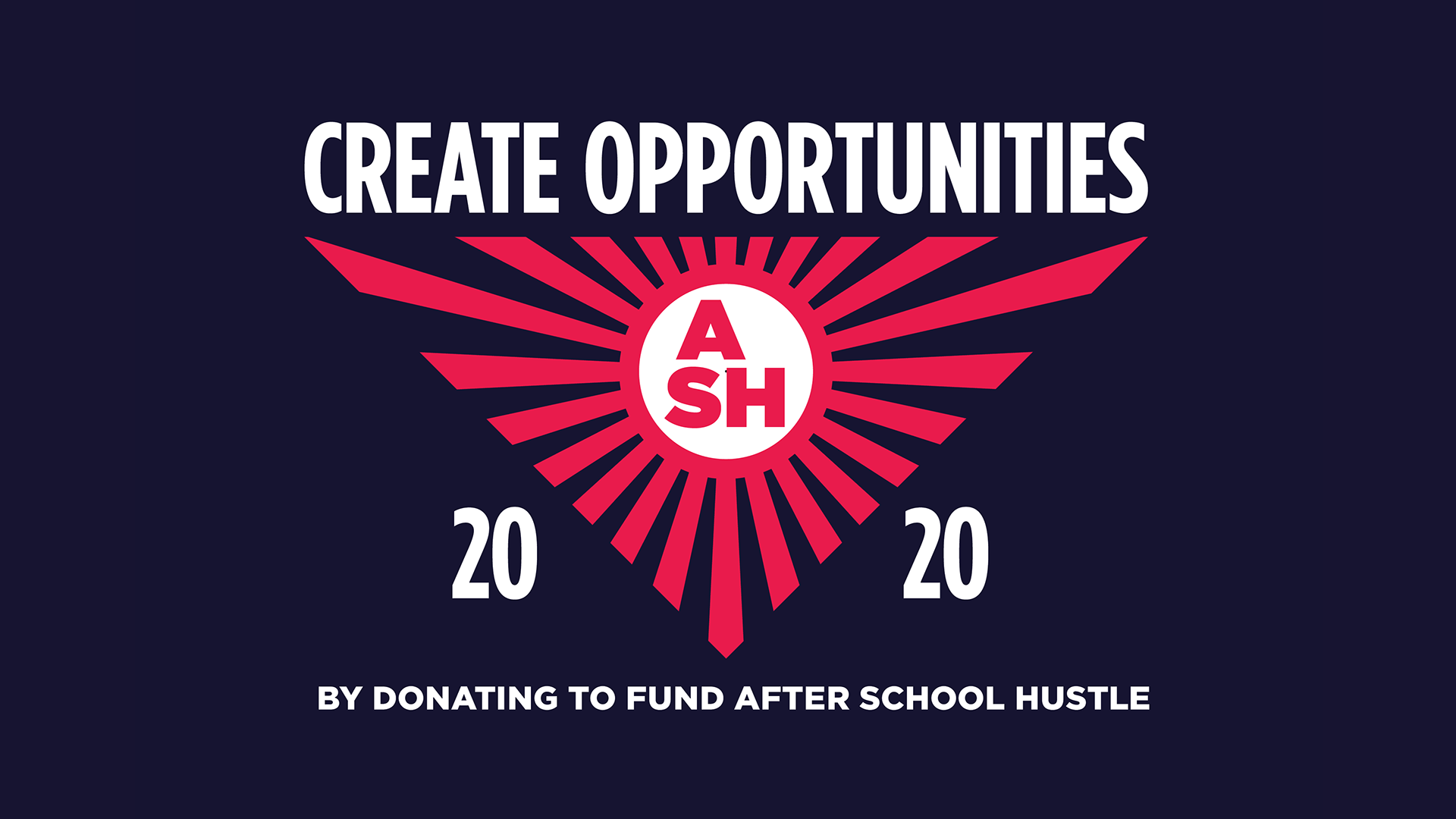 We need your financial support to continue our program in 2020

Since 2017 our mission has been to help teenagers realize their full potential. We are doing this by offering them free workshops on weekends. In these workshop, they encounter professionals from a variety of fields, who teach them practical skills and explain career paths. So far we have produced more than 100 such workshops. Around 300 teenagers have participated at least once – many have become regulars and part of an ambitious community.




SUGGESTED DONATIONS
50 EURO | FRIEND
The suggested donation for most individuals. With 50 Euro you can cover one workshop participation by one teenager.

500 EURO | SUPPORTER
More generous individuals can donate 500 Euro. This amount covers the production of an entire workshop with around 10 teenagers.

5000 EURO | PARTNER
For startups and similar organizations, we suggest a donation of 5000 Euro. Such a donation will make you a real partner, as it amounts to 10% of our basic budget. It would cover the production of 10 workshops.


OUR PLANS FOR 2020
We need to raise 50.000 Euro now to cover the basic expenses for next year. These mainly include salaries, rent and materials for the workshops. The goals is to continue offering a workshop every Saturday and every Sunday, resulting in around 100 workshop in 2020.


MORE INFORMATION
» Concept, statistics and finances

» Workshop topics and coaches

» Quick overview on four pages (PDF)


CONTACT
Pawel Mordel
pawel@afterschoolhustle.org
Phone: +49 175 325 65 19




» Share this page in an email to a friend or colleague

» PDF version of this page